Hey Ya'll, I'm Carrie Elizabeth
I am so excited that you are here! When I'm not exploring the outdoors here in Northern Norway with my family, you can find me curled up with a good book or playing around with design on my computer.
My Review: I was so excited to read Tarnished Crown. I had recently finished the Scarlet Princess, the first book in the Lochlann Feuds. This second book picks up right where the Scarlet Princess ends. It takes the events, the history and the inside jokes and continually to build on those, as well as we are introduced to some new characters and learn even more about some characters. &[...]
Nibh enim interdum elit, at consequat nune nibh luctus augue. Vivamus eges condin tumest massa id tincidunt. In idjut leo. Dons quam tortor, varius sit amet massa a mode eget tortor ut est accumsan congue si amet.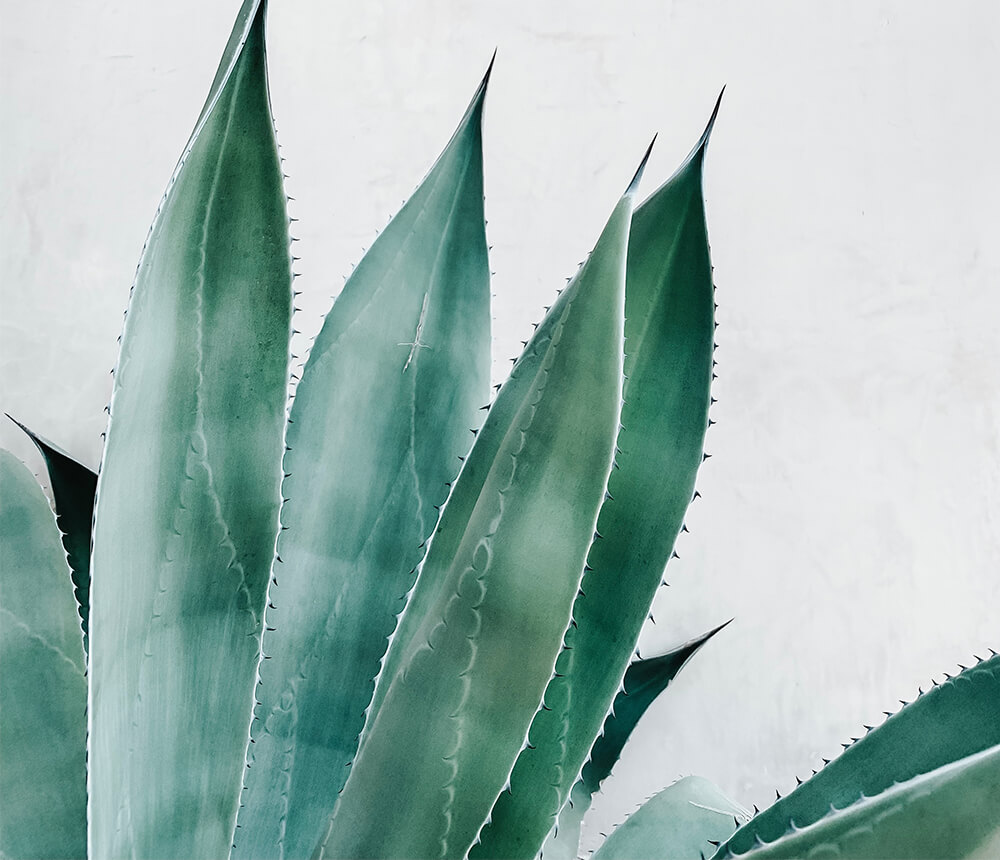 I never thought I would ever raise bilingual kids or someday maybe even multilingual kids but here we are living in Northern Norway where are kids are speaking both English and Norwegian. Although I have to be perfectly honest our oldest's Norwegian is far better than his English even though English was his first language. In terms of our daughter, she is picking up more and more English e[...]
My Review: The Speckled Feather was another fun children's nook that I received on Net Galley from author Johanna Ries in exchanged for an honest review. Although I did receive a free copy of this book in exchange for my review, all thoughts are completely my own and not influenced in anyway. The Speckled Feather was an interesting and unique book about three birds who live together on th[...]